Home
Our Services
See how we may serve you today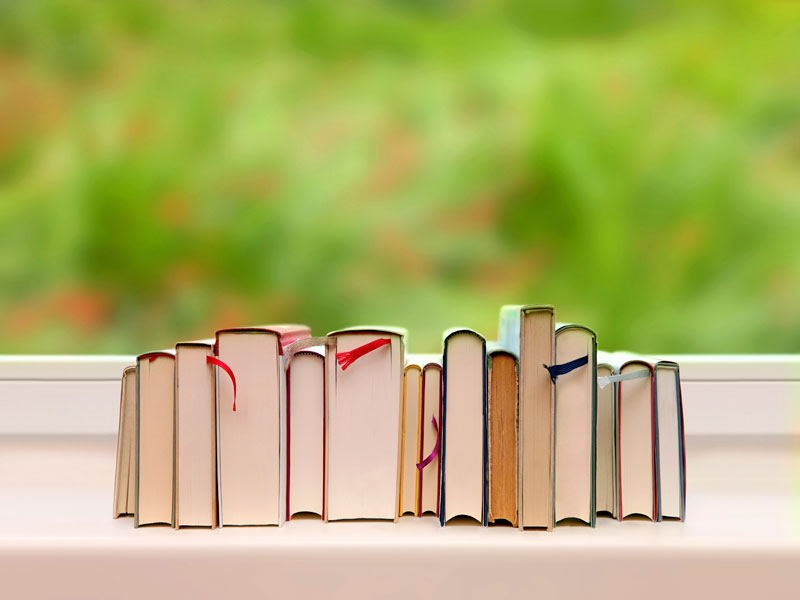 Planning is not a science; it is an art. We want you to have a truly personalized plan that considers the many variables in your life and creates a roadmap with clear milestones, so you can know where you are relative to your goals over time.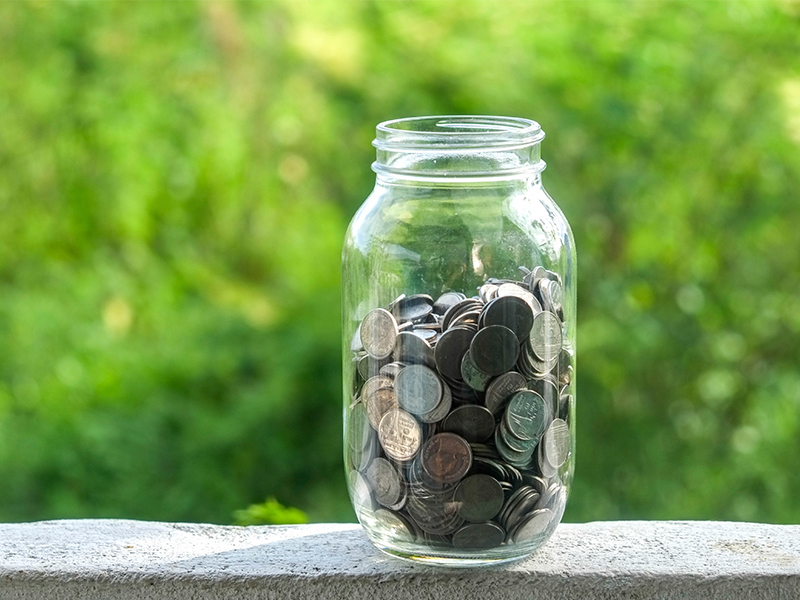 We actively consider the investment challenges our clients face. As you age, you will need greater certainty that your wealth will meet your goals. Through an objective assessment that translates investment complexity into simple to understand concepts, we help balance loss tolerance with expectations for growth and/or income.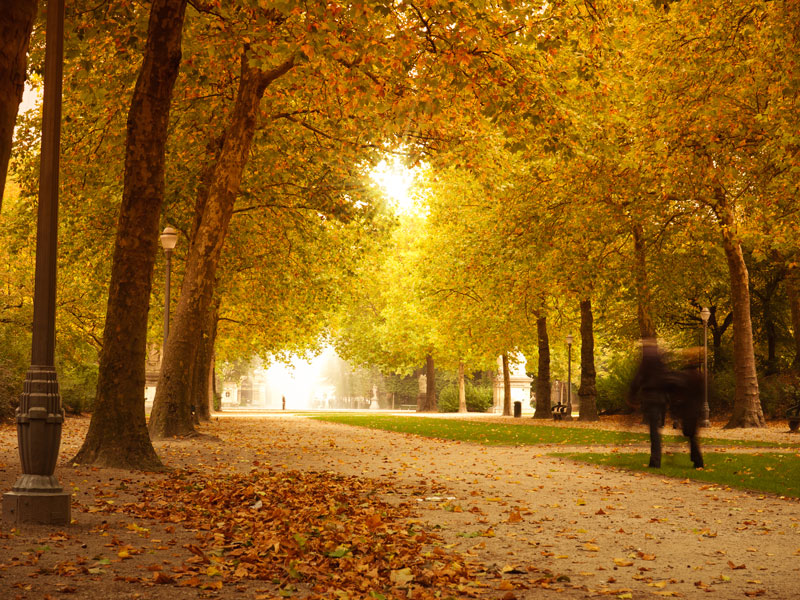 Smart giving is about control and leverage; control over how your assets are divided, over the conditions required for receiving assets and over current and future taxes, all in an effort to identify how best to pursue your legacy goals.